Personal Training in Boston
We help active adults get strong and optimize their lifestyles.
Boston personal training tailored to match your lifestyle and goals while having fun along the way.
Boston's best personal trainers
When looking to find the right personal trainer in Boston, it can be hard to decide what is the right fit for you. If your goal is to get strong and limit setbacks, Sustained Fitness is the right place for you. All of our personal trainers are also physical therapists!
The Sustain Physical Therapy and Performance Difference.
Our approach to personal training is different. We leverage our background in physical therapy to maximize how quickly you can reach your goals. We call it the hybrid model.
How you'll benefit from the hybrid model: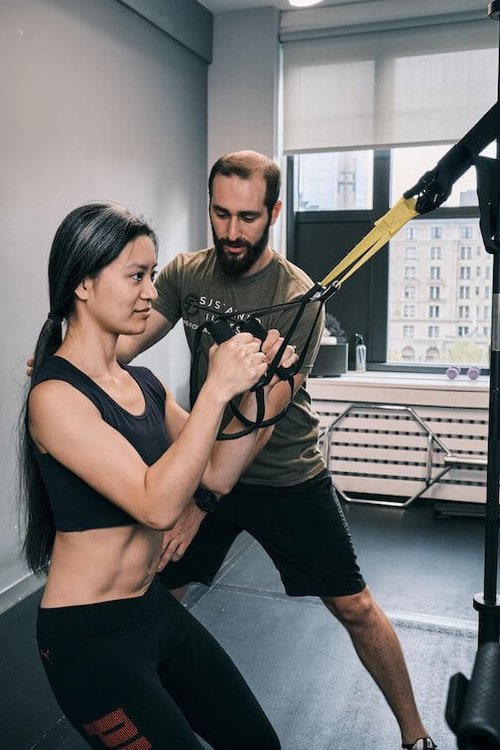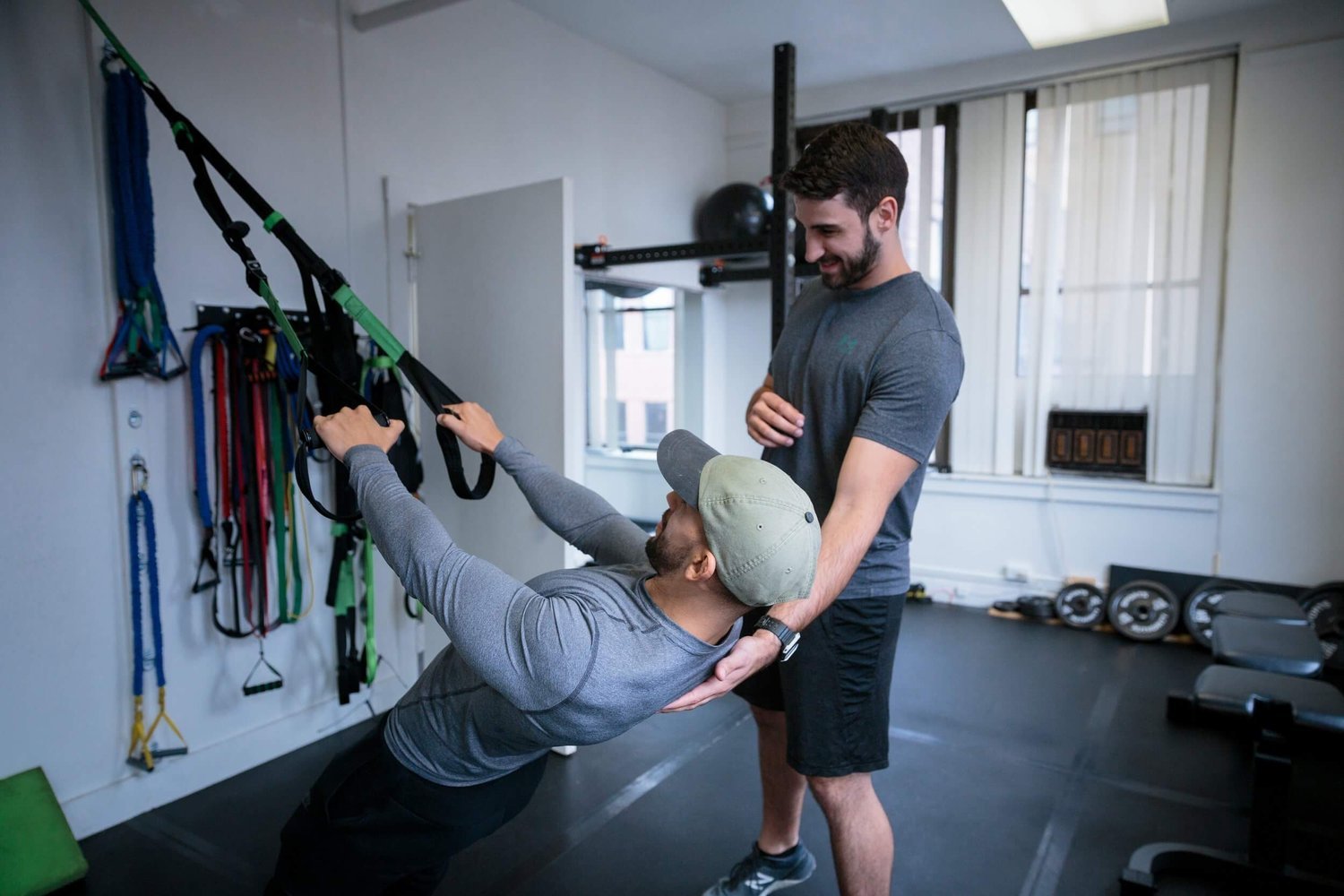 Improve strength and range of motion
Optimize longevity and movement quality

Reduce aches and pains with exercise

Improve balance and asymmetries
Provide accountability and motivation for consistency
Increase endurance and cardiovascular health
Create a workout program you can do independently
Increase confidence in going to the gym
How to get started with a personal trainer in Boston
Book a FREE Discovery Call
Getting your results starts here. We'll debrief on a 15-minute phone call where we'll listen to your story and connect the dots for where you are and where you want to be.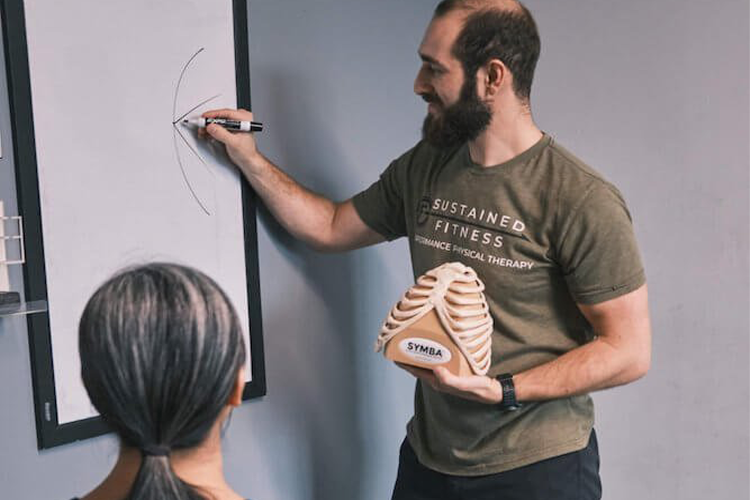 Over a 60-minute session, we'll assess what's standing between you and your goals, explain it in plain English, and perform exercises that target the root of the problem.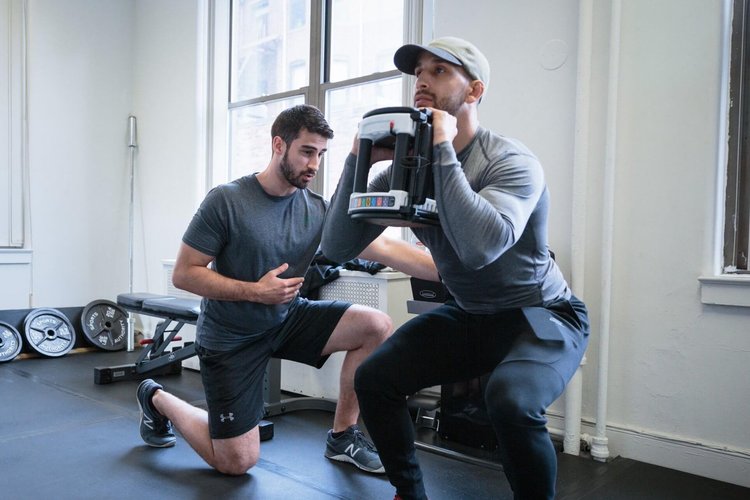 As you progress from session to session, you'll see a life where pain and injuries don't hold you back. We'll design the rest of the sessions to make sure the injury is gone for good.
Happy Clients = Happy Living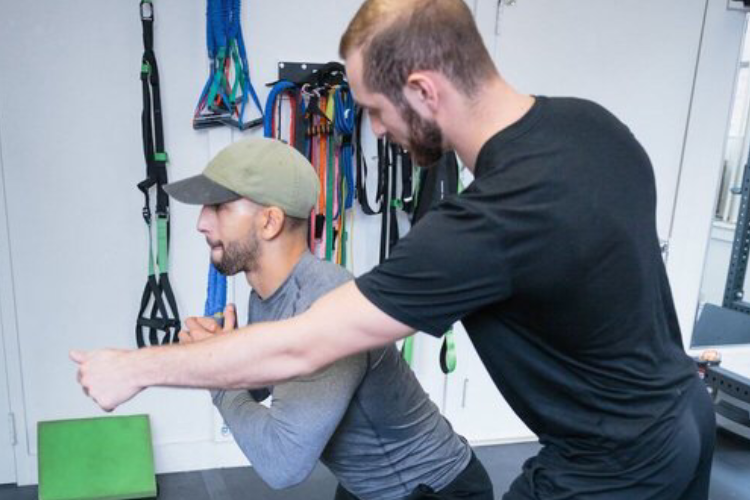 "Thanks to Ryan's physical therapy background, he is able to tailor workouts that target the exact muscle groups we want to focus on and adjust them for any injuries or aches I may come in with that day. The sessions are challenging but never overboard and Ryan is always sensitive to my overall health/well-being on a particular day."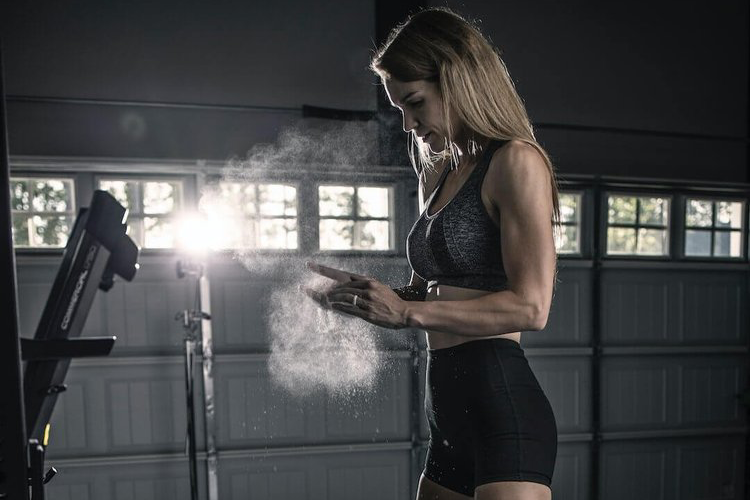 "Hiring Adam B. as my personal trainer was the best decision I made. I lost 20 pounds while doing personal training with him. Adam is dedicated to his clients and goes above and beyond to help with our specific fitness goals. He is creative, fun, a good listener, and always wise about healthy ways to change your diet to help with the process."
A coach rooting for you, in and out of the session.
We stay in touch in between sessions to guarantee you get the most out of every visit. Whether you're doing personal training in Boston or virtually.
1:1 for 60 minutes, always!
You'll always be with your Boston personal trainer for 60 full min, 1-on-1. We do not divide our attention between you and another client or our computer.
Treatment & prevention focus.
We'll achieve your personal training goals and train smart to reduce the likelihood of an injury slowing you down in the future.
Videos of all exercises covered in session.
Your exercises are loaded into your interactive app after every session. You'll see the reps, sets, videos, and a way to send us notes, live!