Have confidence in your workout
Workouts should be challenging. Knowing what to do should be easy. Learn how to get there with Online Programming.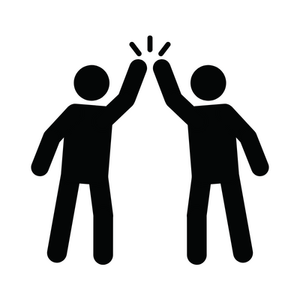 Work Directly with Your Coach

Videos Delivered in Our App

Fitness and Injury Focus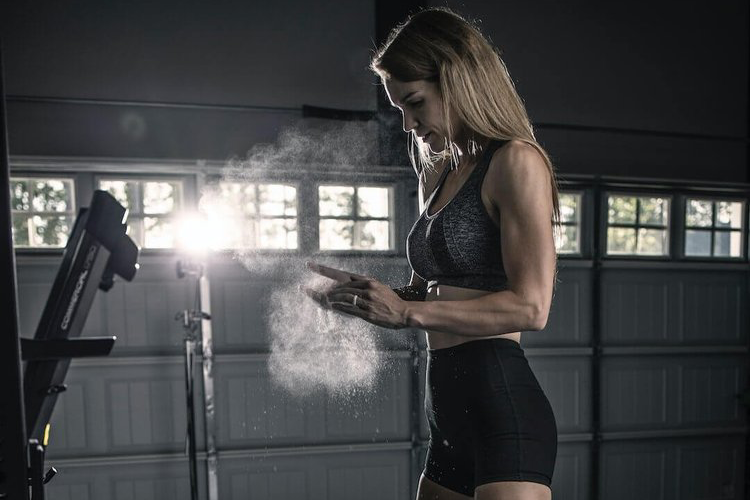 What makes Sustain Performance offer the BEST Workout Programs?
Know that you're in good hands to make gains and limit injury set backs.
All workout programs are designed by personal trainers with physical therapy backgrounds.
Trust the professional experts here at Sustain PT and Performance to provide guidance, knowledge, and answers you need.
Our Doctors of Physical Therapy Help Active People Stay Active
How to get your custom program
Book a FREE Discovery Call
Getting your results starts here. We'll debrief on a 15-minute phone call where we'll listen to your story and connect the dots for where you are and where you want to be.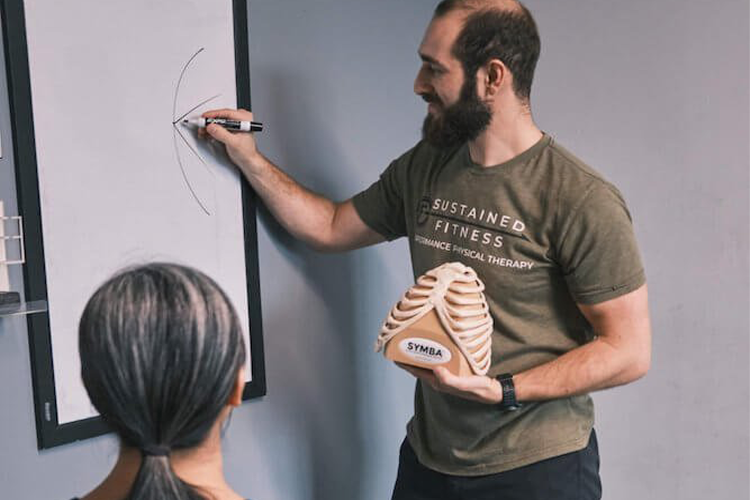 Over a 30-minute session (either virtual or in-person at our Boston location), we'll assess what's standing between you and your goals and use this to design your program.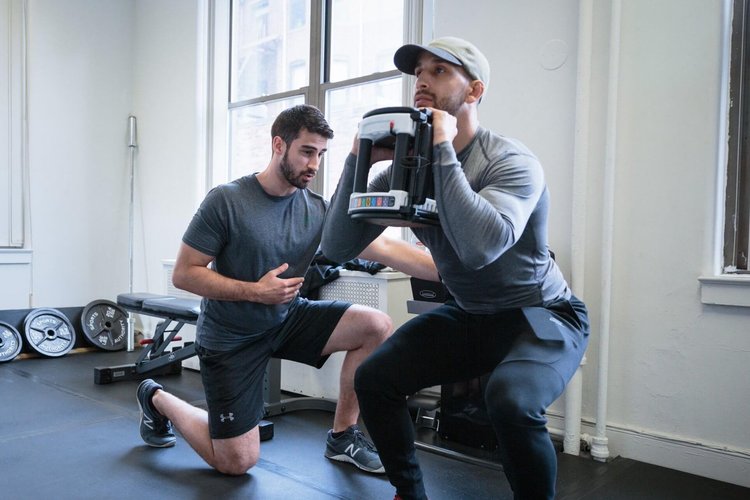 It's go time. You'll receive your individualized workout program and everything you need to crush it in the gym. You will have access to your coach directly with questions as you go.
Knowing you have the right workout program makes it so much easier to show up and do the workout. We tailor the program specifically to you, so you can trust the work you put in will be worth it.

Your online program will give you access to:
The App. You'll receive a custom program via the app on your phone. Reps, sets, exercise videos, and a log of your previous weights are all available for each workout.
Answers. Have a personal trainer and physical therapist in your pocket! If you have questions about an exercise or a setback arises, know you have support from the best.
Accountability. Have a coach in your corner who can see the workouts you crush (and yes, the ones you don't too). Your coach at Sustained Fitness will give you that extra push to succeed.
Happy Clients = Happy Living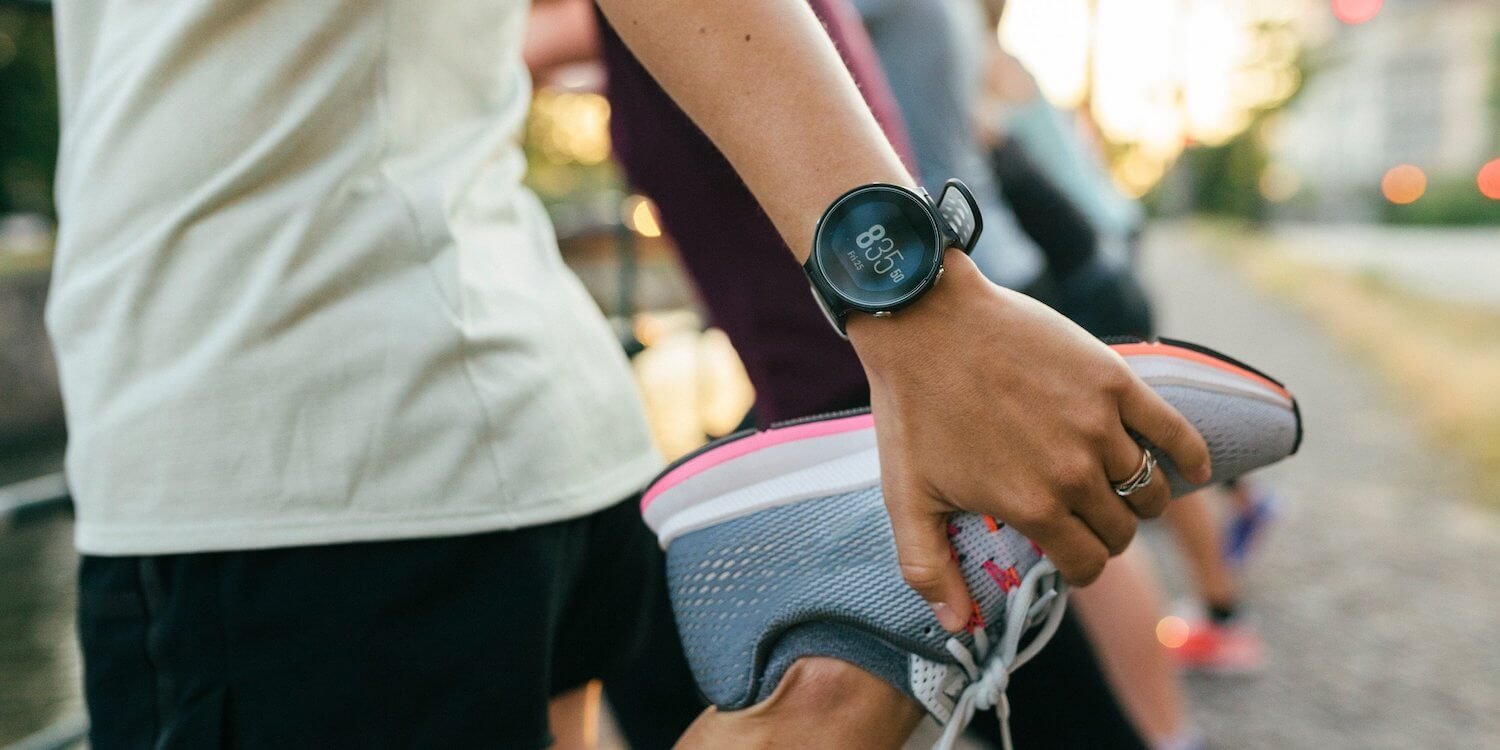 "After explaining to Adam my goals, he not only created a plan for me but also taught me how to do everything on my own. Adam's knowledge and ability to make my workouts so personalized completely changed my view on exercise. I feel stronger and more confident after working with Sustained Fitness!"
The Sustain PT and Performance Guarantee
Science-informed training.
We use the latest research in science alongside exercises that work in the real world. Make your results less of a guessing game.
All workouts and programs are designed by performance coaches who are also physical therapists. Get the best of both worlds.
Treatment & prevention focus.
We'll get you feeling better and integrate exercises that will reduce the likelihood of an injury slowing you down in the future.
Videos of all exercises covered.
Your exercises are loaded into your interactive app. You'll see the reps, sets, videos, and a way to send us notes, live!
Track your progress anywhere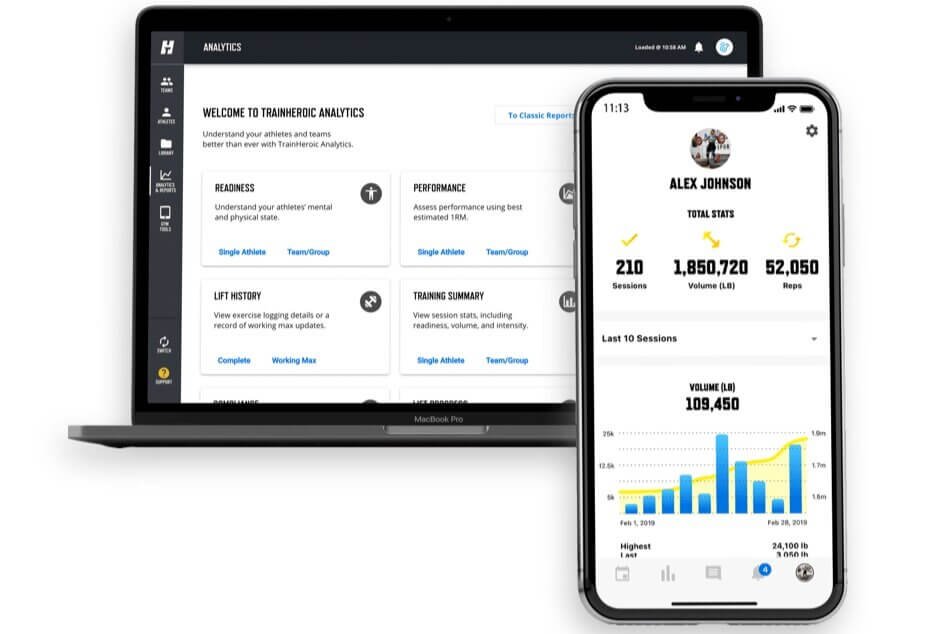 Improve strength and range of motion
Increase muscle mass
Optimize longevity and movement quality
Reduce aches and pains
Receive Accountability and motivation
Bolster endurance and cardiovascular health
Increase confidence in going to the gym
Achieve your goals - get off the rollercoaster
One of the worst ways to spend your hours is to lose 50 lbs, and realize it was the same five pounds ten times! Or attempting to work through that nagging injury only to concede you're further from your goal than when you started. If the progress on your goals looks like a roller coaster, let's change that.