Sustain Physical Therapy And Performance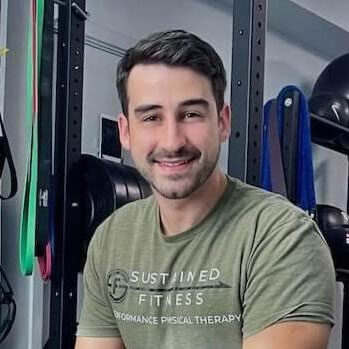 Owner, Physical Therapist, Personal Trainer
After graduating from Northeastern University in 2016, Adam has gained experience in numerous settings, treating and training clients of all levels, from beginners to Olympic athletes.
Adam aims to foster confidence in exercise and movement through a well-rounded lifestyle approach, with transparency and long-term solutions at the forefront. Adam puts care into making each session about you as a full human: injuries, personal goals, and a touch of humor when you really need to hear it.
Outside of the clinic, you can find Adam finding any sport or activity to stay moving, often accompanied by his pup, Reuben.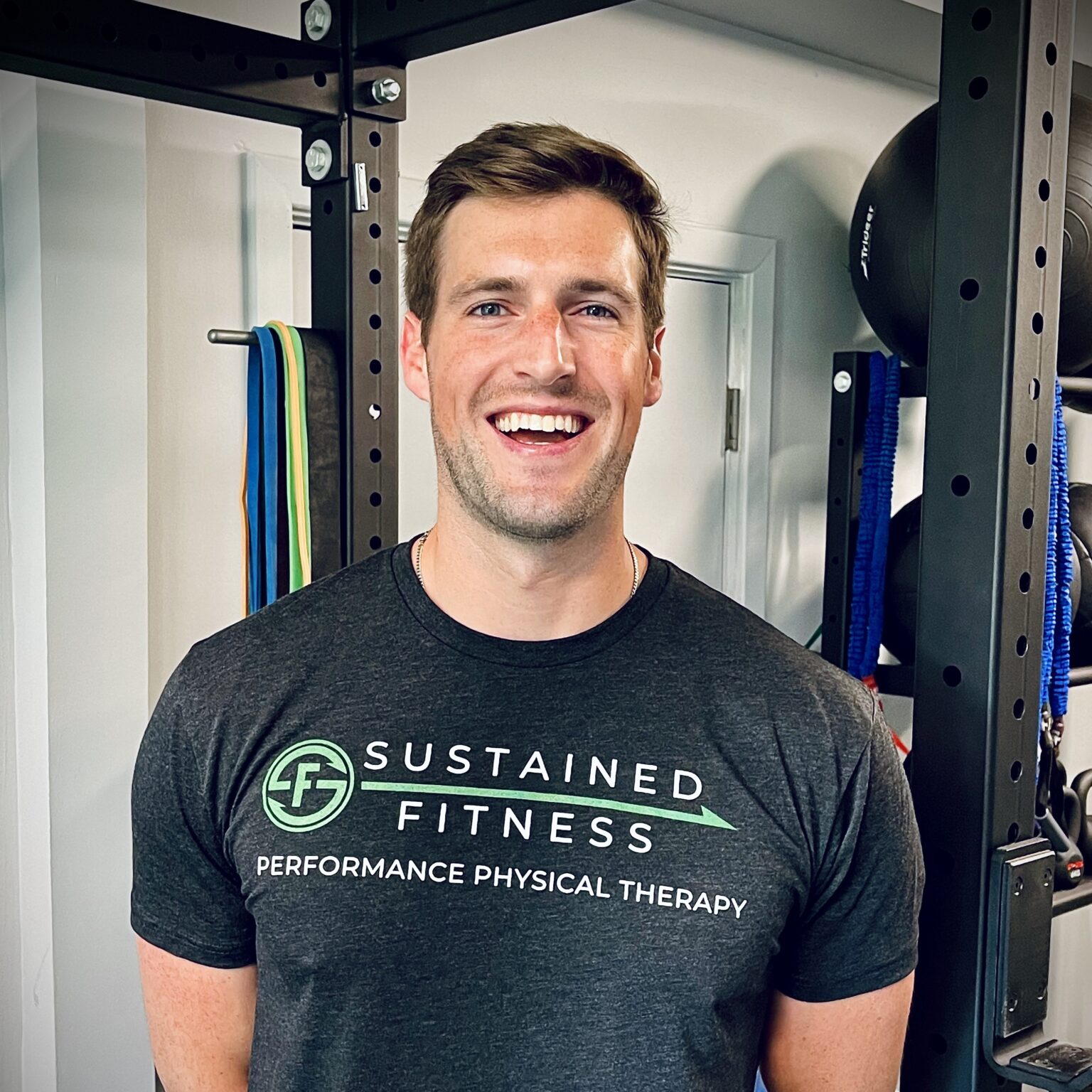 Dr. Kyle Schultz, PT, DPT, CSCS
Physical Therapist, Strength Coach
Upon completing his collegiate basketball career, Kyle became fascinated with the human body and its innate ability to perform, recover, heal, and adapt. This sparked his passion to partner strength and conditioning with rehab medicine to facilitate a comprehensive approach to helping athletes and weekend warriors alike return to the activities they love. Prior joining Sustained, Kyle worked as a strength and conditioning coach helping athletes achieve their performance goals.
Earning his DPT from Boston University, Kyle approaches patient care with a holistic, movement-driven lens to ensure clients feel confident and prepared to return to their activities at a higher level than ever before. He strives to empower his patients through 1-on-1, patient focused care to deliver lasting results.
When not in the clinic, Kyle enjoys hiking and camping with his wife, Morgan, and Golden Retriever, Oakley. An avid skier and cyclist, he always enjoys learning about new places to explore across New England,
Want To Get Relief Faster?
Choose which option works best for you…