Personal Trainer With Physical Therapy Background
Get Results, Without Setbacks.
Boston's only dedicated clinic of personal trainers with a physical therapy background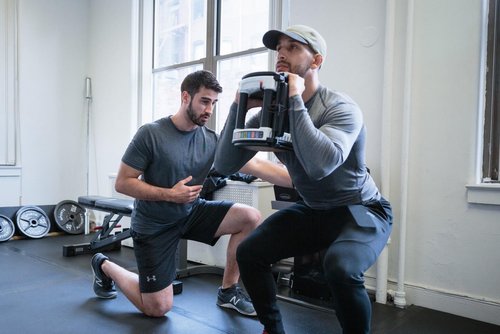 What's the benefit of a personal trainer with a physical therapy background?
Personal trainers are known for creating a custom programs to get strong, gain or lose weight, and improve cardio.
Physical therapists are experts in movement, decreasing asymmetries, and injury rehabilitation.
Combining personal training and PT means you can move towards your goals with an expert in all domains of movement with the personal attention you deserve.
How we integrate personal training and physical therapy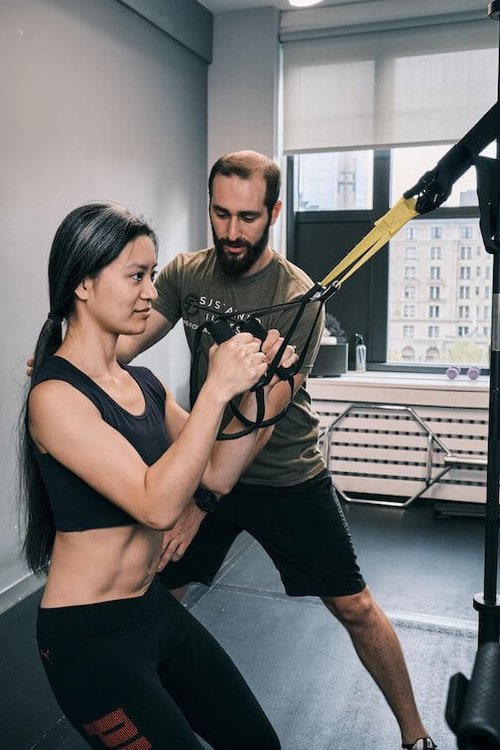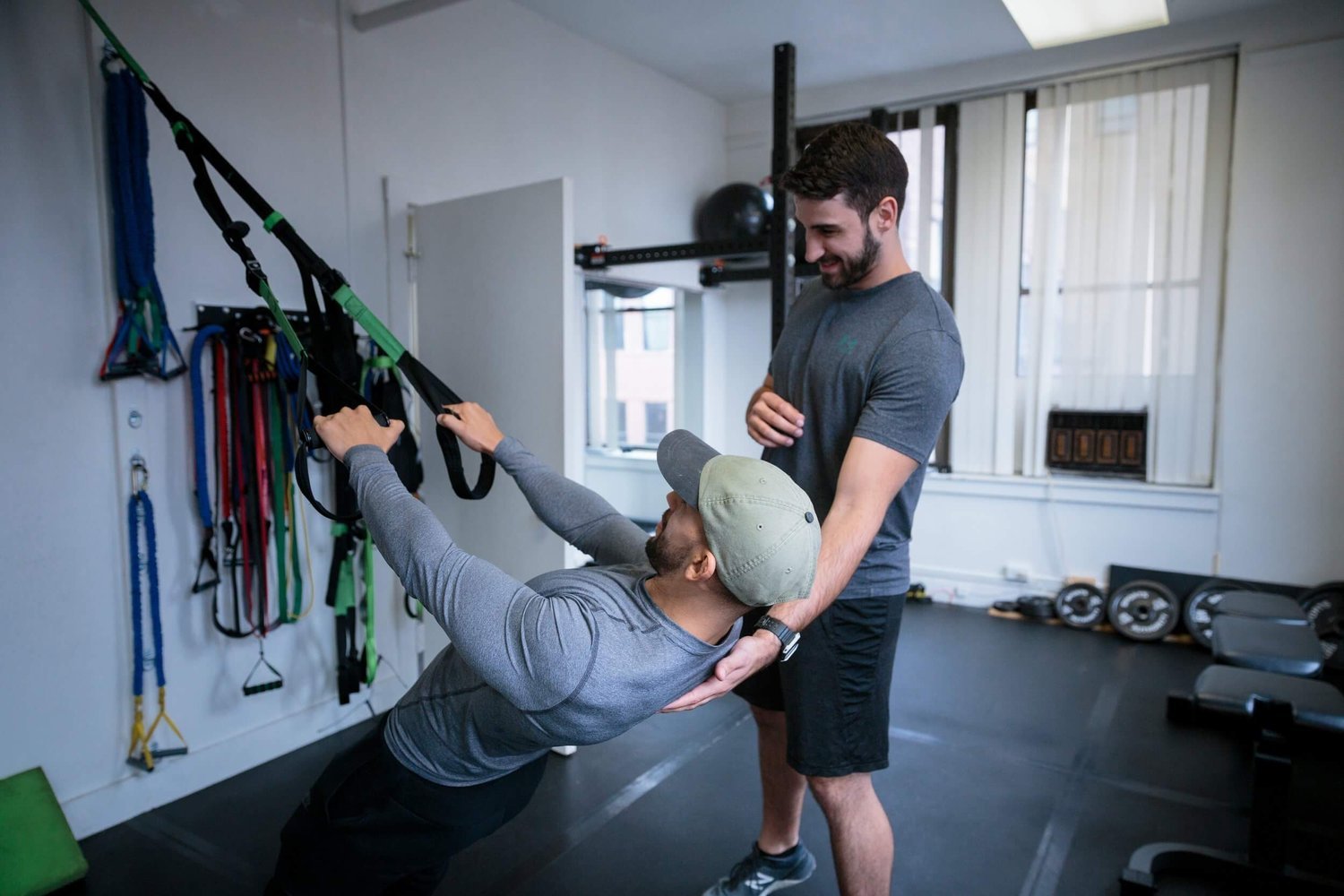 Understand your body and feel better than before.
Know why you have the same aches and pains
Increase confidence in going to the gym
Improve strength and range of motion
Optimize longevity and movement quality
Reduce aches and pains with exercise
Improve balance and asymmetries
Provide accountability and motivation for consistency
Increase endurance and cardiovascular health
Create a workout program you can do independently
Getting your results starts here. We'll debrief on a 15-minute phone call where we'll listen to your story and connect the dots for where you are and where you want to be.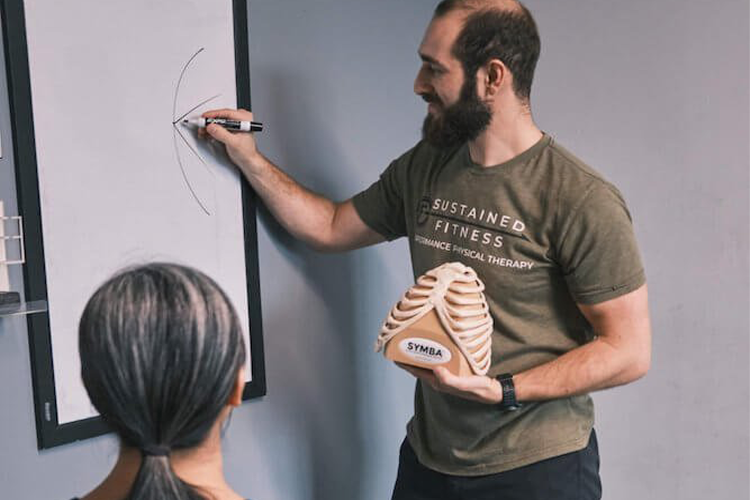 Over a 60-minute session, we'll assess what's standing between you and your goals, explain it in plain English, and lay out a roadmap for how we'll get to your goals.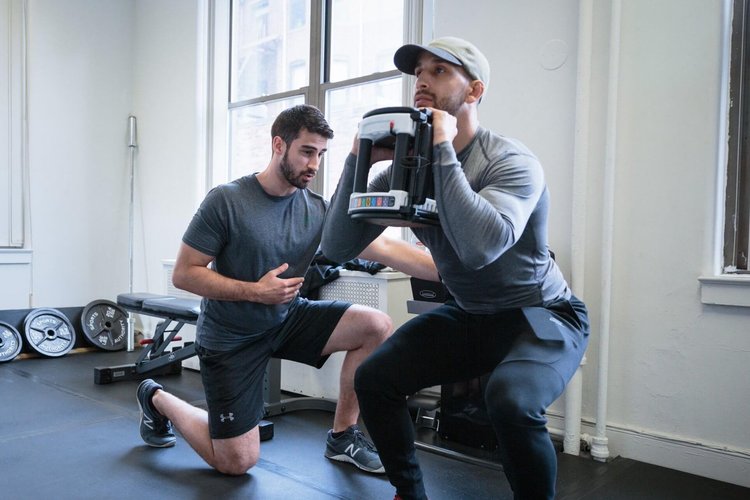 This is where we make your goals become reality! We'll bring our expertise (and bad puns) to every session. We'll celebrate the wins and update the plan as needed.
Happy Clients = Happy Living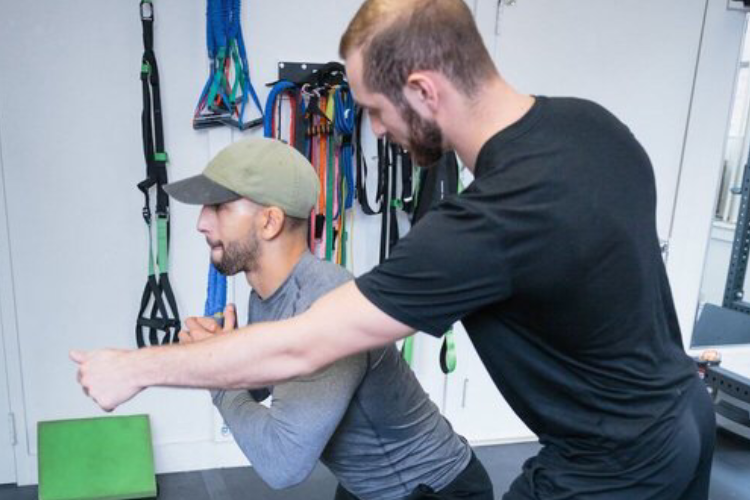 "Thanks to Ryan's physical therapy background, he is able to tailor workouts that target the exact muscle groups we want to focus on and adjust them for any injuries or aches I may come in with that day. The sessions are challenging but never overboard and Ryan is always sensitive to my overall health/well-being on a particular day."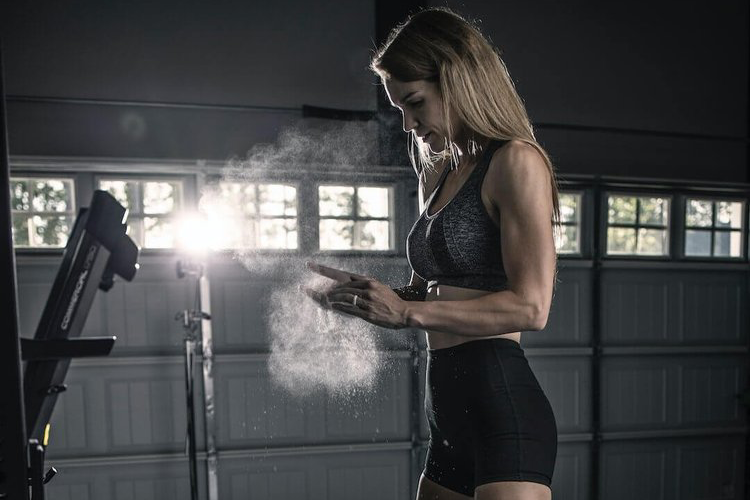 "Hiring Adam B. as my personal trainer was the best decision I made. I lost 20 pounds while doing personal training with him. Adam is dedicated to his clients and goes above and beyond to help with our specific fitness goals. He is creative, fun, a good listener, and always wise about healthy ways to change your diet to help with the process."