Introduction:
As we approach the final months of the year, it's time to take a closer look at your Flexible Savings Account (FSA) balance. At Sustain Sports Medicine Physical Therapy, nestled in the heart of Boston's vibrant Back Bay, we specialize in not only providing exceptional physical therapy services but also in guiding you through the wise allocation of your FSA funds. Whether you're looking for "physical therapy near me" or aiming to enhance your sports recovery in Boston, we're here with personalized solutions.
Understanding FSA Deadlines:
With the year-end fast approaching, it's crucial to understand the intricacies of your FSA. Typically, FSA funds are use-it-or-lose-it, but a grace period into the new year or a rollover of up to $570 is possible. It's essential to check with your plan administrator for specific details about your account.
Investing in Health and Recovery:
Leveraging your FSA for healthcare appointments is a smart choice. As the leading destination for "physical therapy Boston," Sustain Sports Medicine Physical Therapy offers an array of services tailored to your needs, from injury rehabilitation to preventive care.
How a Letter of Medical Necessity (LOMN) Works in Your Favor:
A LOMN can broaden your purchasing horizon, allowing you to use your FSA for a variety of health-related products recommended by your physical therapist. It's an endorsement that certifies the necessity of the expense for your health condition.
Navigating FSA-Approved Online Shopping:
The convenience of FSA-approved online retailers can't be understated. With user-friendly platforms, they simplify the process of finding and purchasing eligible health and fitness items. Check out FSA Store for a fairly comprehensive way to select viable items.
Top 5 Picks for FSA Spending to Boost Your Health:
Activity Trackers:
From the Apple Watch to Garmin Fenix, these smart devices do more than count steps—they're comprehensive health monitors that can be essential to managing chronic conditions or achieving fitness goals. Detailed metrics like HRV and sleep patterns can be invaluable, and we can assist with obtaining a LOMN if necessary.

KT Tape: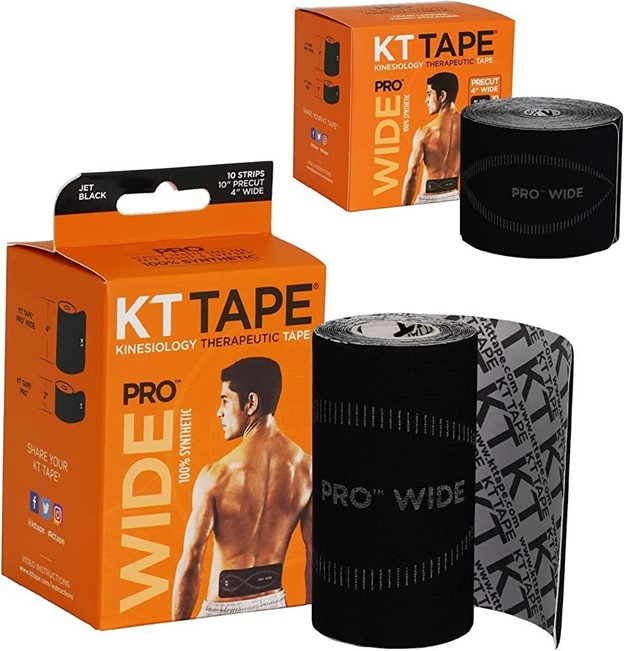 A favorite among athletes and active individuals, KT Tape is more than just a recovery aid—it's a pathway to better movement and confidence. Available through FSA retailers, it's an investment in your body's resilience.
Air Purifiers: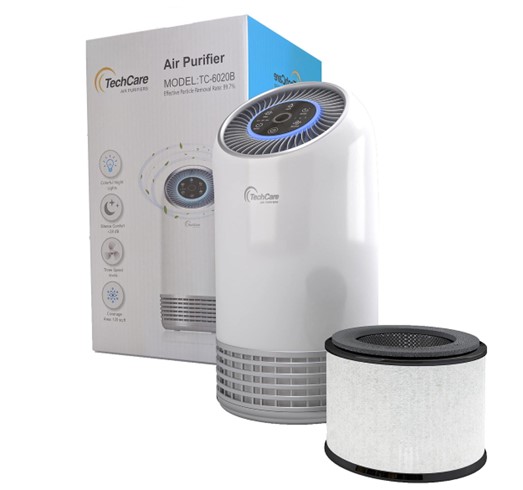 Prepare for Boston's winter by ensuring your indoor air quality promotes health rather than compromises it. This is especially crucial if you have asthma or other respiratory issues. We can facilitate the process of acquiring a LOMN for this vital health investment.
Humidifiers:

Combat the notorious New England winter dryness with a humidifier to maintain optimal indoor humidity levels. This simple addition to your home can have profound effects on your comfort and health.
Under Desk Ramps: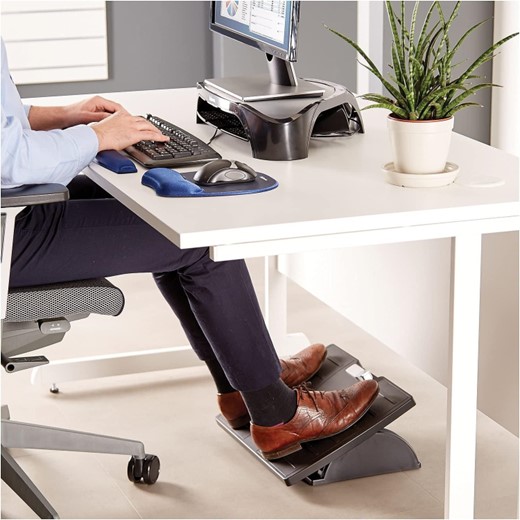 An often-overlooked aspect of office ergonomics, an under desk ramp can alleviate lower body discomfort and prevent long-term musculoskeletal issues. With a recommendation from one of our physical therapists, this can be an FSA-eligible expense.
Deep Dive into Each FSA-Eligible Item:
[Here, you would expand each bullet point into a detailed paragraph, explaining the benefits, how to use each item, and why it's a good investment of FSA funds.]
Conclusion:
Before the hustle and bustle of the holiday season takes over, consider a comprehensive movement screen at Sustain Sports Medicine Physical Therapy. It's the proactive step you can take to ensure your fitness and health goals are not only met but exceeded in the new year. Our physical therapists in Boston's Back Bay are dedicated to identifying any obstacles and creating a personalized, evidence-based plan to help you thrive.
And if you've ever wondered about finding a "physical therapist near me" that aligns with your health philosophy, look no further. Our team at Sustain Sports Medicine Physical Therapy is committed to your health journey every step of the way, ensuring your FSA funds are utilized to their fullest potential.